NSF's 10 Big Ideas: Building the Future Work Force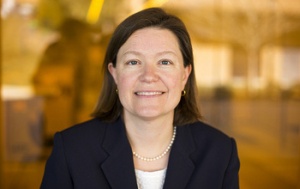 Join the AP-S WIE for a special luncheon and speaker, Dawn Tilbury, Assistant Director to the Directorate for Engineering at the NSF and Professor at the University of Michigan. This event is open to all conference participants, but pre-registration is required. The scopes of interest of the WIE include increasing the participation of women within IEEE, gathering and disseminating information regarding the status of women, and initiatives for, by and on behalf of women in engineering and science.
For additional information, please visit this link.